Adrien:
I did not buy
EVERYTHING NEW AT MADEWELL
. And also this stuff:
ALL THE SHOES AT MADEWELL ESPECIALLY THESE:
Marianne:
I didn't buy this dress that I STILL WANT:
But um, I totally bought three dresses this week. And
those H&M jeans
that I returned in a bigger size. FORGIVE ME FATHER I HAVE AN EVENT AND I PANIC SHOPPED PLUS I HAD STORE CREDIT. Ahem. But seriously, I am hoping that one of the three work and then I'll return the other two.
ANYWAY the dress is "summer dinner" WTF does that mean? I bought these:
A: I granted you permission to buy a dress for that event! It's understandable.
M: You said ONE dress, not three, and definitely not the jeans.
A: I can't even give you shit because I have a confession.
M: What did you do?
A: *fails to respond in a timely manner because life things happened*
M: I'm waiting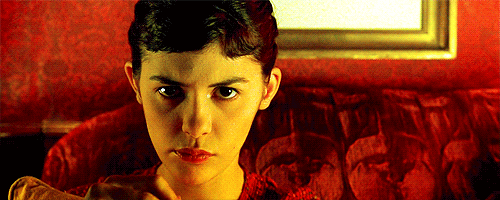 M: GURL WHAT DID YOU DO
A: Listen, I've been looking for one since last winter and it finally showed up on eBay and I literally lost my mind for a minute. Like, I left my body and floated above my computer.
M: Awwwww, well it's hardly an impulse purchase. You loved it! Was it a steal?
A: Depends on your definition, but I think I got an excellent deal. We shall see!
M: It's so beautiful and you'll love it forever.
A: You are my very favorite enabler.